Maybe the Best APP for visiting Yiwu Market. FREE!
Gorge Zhu - Professional Shipping Agent in Yiwu China since 2008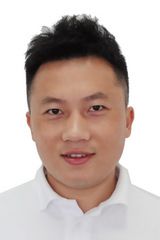 With us since 2010
Experience & Expertise:
Shipping agent / forwarder in Yiwu and Jinhua since 2008. 
Worked in two Top 10 international shipping companies in Yiwu.
Knows well shipping practice and China customs policies.
Can handle ocean shipping from Yiwu(and other parts of China) to basically any port worldwide. Esp. Europe, US, Mexico and Japan.
In His Own Words: 
"No dream, no life."

Contact Us by Phone / WhatsApp / WeChat:

---
China Time Now: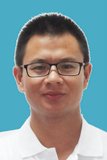 6:00am-1:00pm

Jack Yang
+86 159 2428 6660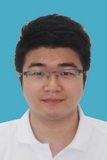 1:00pm-5:00pm
Tony Chen
+86 152 6860 9198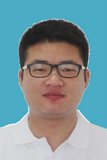 5:00pm-10:00pm
Mike Zhou
+86 180 5896 2885
* For fast reply, please contact one of us according to above time, we will reach you in a short while. You can also leave us a message below. Thank you!

>> Back to homepage.