Novelty Look Bags
Novelty / New Look Bags: Animal shape, Food & Drink shape, Christmas / Xmas theme... and many more.
Price List / Catalog: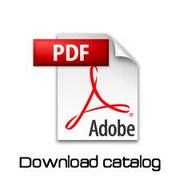 Our Professional: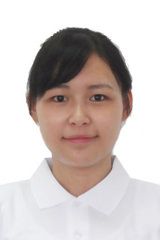 Lisa Lee
>> Back to Yiwu market products
Have A Question / Story for Yiwu Market?
Do you have a question / story about Yiwu market? Ask / Share today!
>> Back to homepage.