Multi Tools Wholesale in Yiwu China
New models of Multi Tools Wholesale in Yiwu, China, by Nov.2015.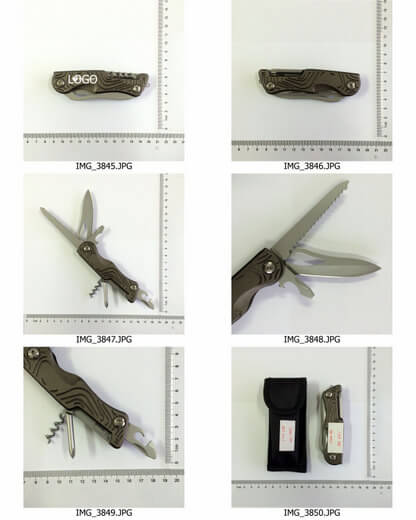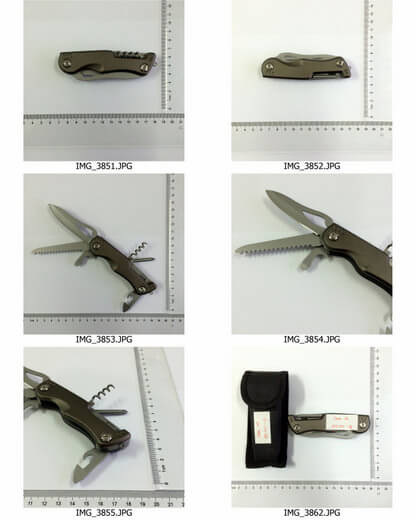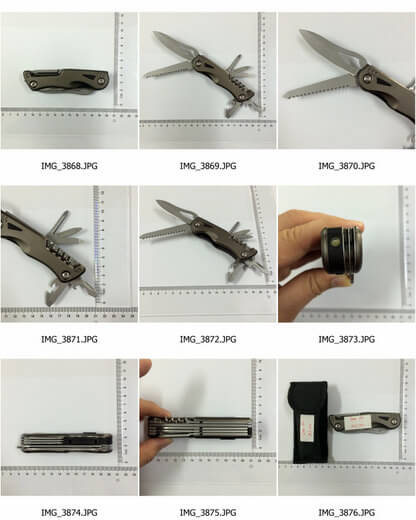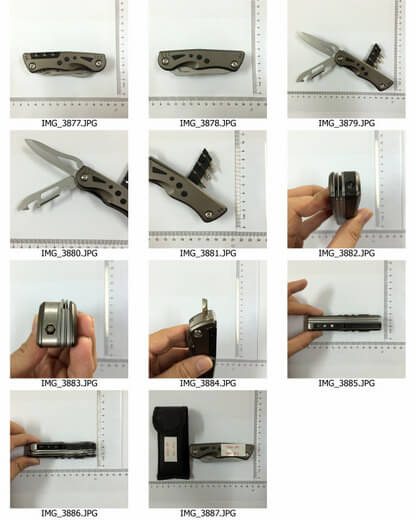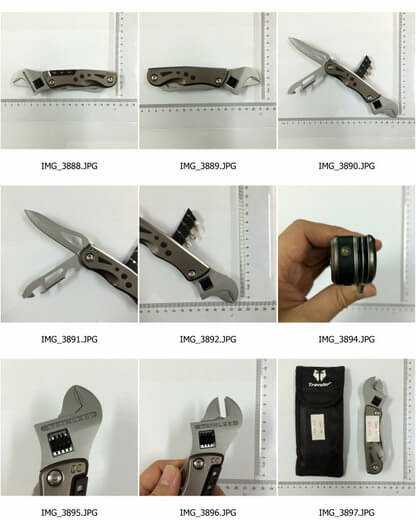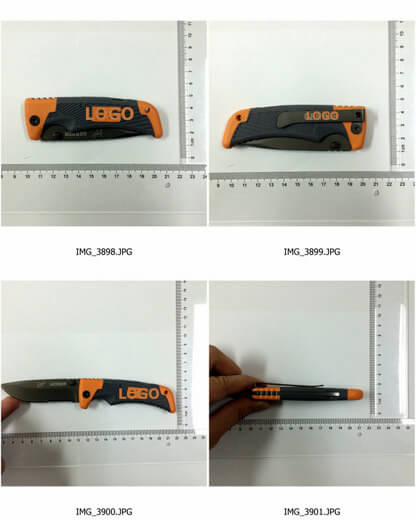 Our Experience & Expertise:

We helped one US customer with these multi tools since 2014. Shipped hundreds of thousands of multi tools so far. Never got a complain. We have reliable suppliers on hand with consistent quality.
Catalog / Price list: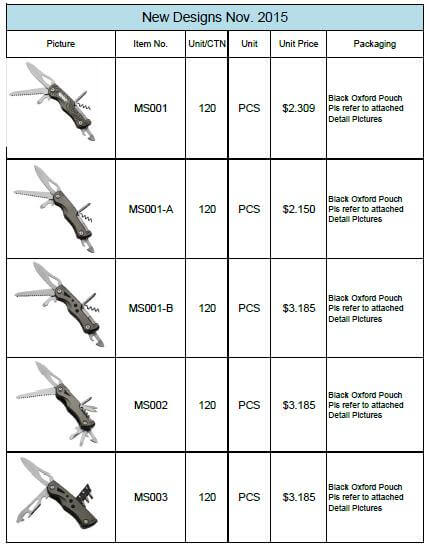 Professional: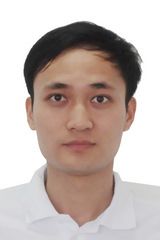 Kevin Liu
Related Links:
>> Back to Yiwu market products
Have A Question / Story for Yiwu Market?
Do you have a question / story about Yiwu market? Ask / Share today!
>> Back to homepage.