What's Cheap, in Yiwu Bags & Cases Wholesale Market?
As this market is connecting to tens of thousands of factories, so you can always come across some stocks, clearing outs, overruns, left-overs.Usually you can have a 30%+ off price for the same quality.
These are what I found out inside the market recently.
cheap handbags in Yiwu market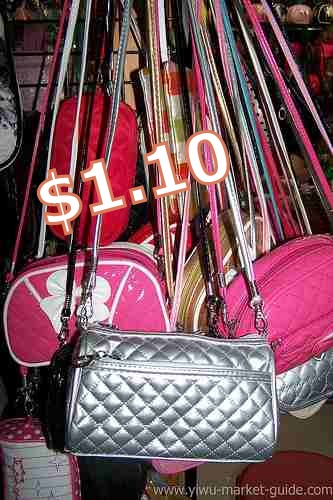 cheap purses in Yiwu market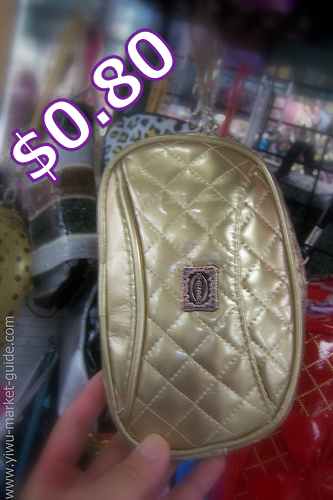 cheap tote bags in Yiwu market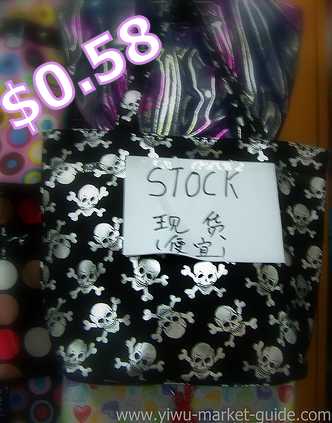 cheap handbag in Yiwu market