Maybe the Best APP for visiting Yiwu Market. FREE!
Working Opportunities / Offers
We desperately need talents join us, all the time.
Please fill out below form AFTER you browsed our site AND you're confident that you can help us in any way. 
我们总是在热切地盼望着人才的加入。
在浏览过我们的网站后,初步了解我们的模式后,并且您有信心能帮助我们共同成长,请填写下方表格。
我们会尽快与您联系!谢谢!
Contact Us by Phone / WhatsApp / WeChat:

---
China Time Now: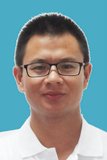 6:00am-1:00pm

Jack Yang
+86 159 2428 6660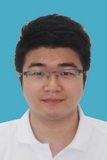 1:00pm-5:00pm
Tony Chen
+86 152 6860 9198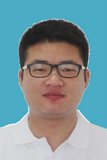 5:00pm-10:00pm
Mike Zhou
+86 180 5896 2885
* For fast reply, please contact one of us according to above time, we will reach you in a short while. You can also leave us a message below. Thank you!

>> Back to homepage.