Maybe the Best APP for visiting Yiwu Market. FREE!
We can honestly recommend Jack and his crew
by Knut
(Sweden)
Dear Jack.

To whom it may concern.

We are a summer outlet shop in Sweden open 6 months per year, we have approximate 30.000 paying clients during this time. For us it is really top important to have competitive price and best possible quality. In order to secure really good turnover you need to get the ordered products into the store in time, in ordered expected quality, colors, assortments etc.

We have high demands on our suppliers and there performance, and we can honestly recommend Jack and his crew in Yiwu Jin - Jack Imp & Exp co. to give you the expected performance they are good in communication and executing orders accordingly

You are welcome to contact us at any time for further references

Yours Sincerly

Knut Axel Nordenbelt
Managing Director
Contact Us by Phone / WhatsApp / WeChat:

---
China Time Now: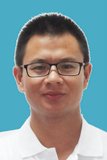 6:00am-1:00pm

Jack Yang
+86 159 2428 6660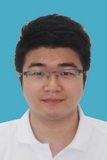 1:00pm-5:00pm
Tony Chen
+86 152 6860 9198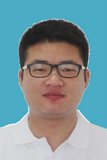 5:00pm-10:00pm
Mike Zhou
+86 180 5896 2885
* For fast reply, please contact one of us according to above time, we will reach you in a short while. You can also leave us a message below. Thank you!

>> Back to homepage.