Maybe the Best APP for visiting Yiwu Market. FREE!
Shipping from Yiwu to Erlian / Erenhot (Mongolia: ᠡᠷᠢᠶᠡᠡ ᠬᠣᠲᠠ Эрээн хот)
Rate:
165RMB/cbm, or 15RMB/ctn (from Yiwu cargo station to Erenhot cargo station).
Delivery:
3 days
Charge By:
Volume weight. (measure case by case)
Insurance:
Required but fairly cheap.
Customs & Duty:
Not included. Mongolian customers need to pick up from Erlian /Erenhot .
Contact Us by Phone / WhatsApp / WeChat:

---
China Time Now: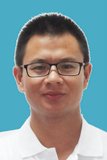 6:00am-1:00pm

Jack Yang
+86 159 2428 6660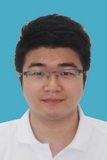 1:00pm-5:00pm
Tony Chen
+86 152 6860 9198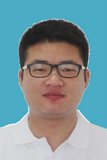 5:00pm-10:00pm
Mike Zhou
+86 180 5896 2885
* For fast reply, please contact one of us according to above time, we will reach you in a short while. You can also leave us a message below. Thank you!

>> Back to homepage.