Promotional Badge, Keychain in Yiwu China
There are hundreds of suppliers in Yiwu for promotional badge, key chain. Below are some of what we did for our customers: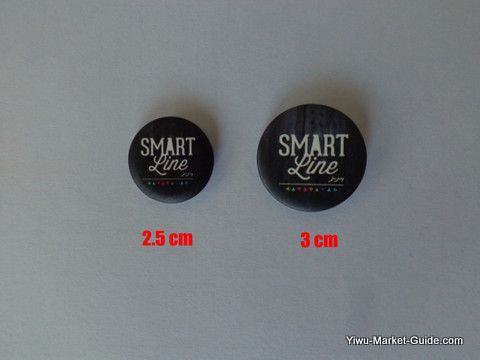 badge with logo printing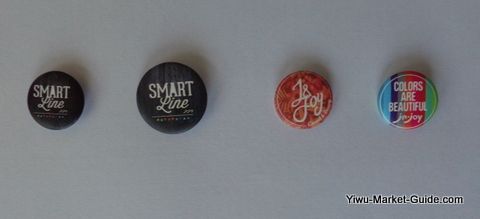 promotional pin with logo and printing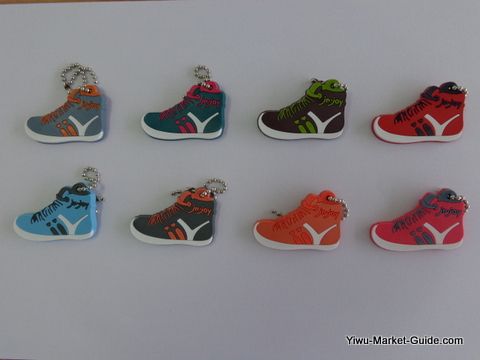 small shoes keychain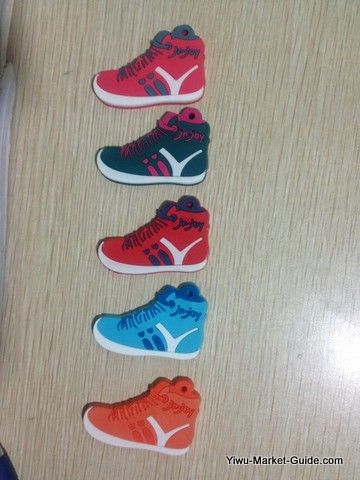 mini shoe keychain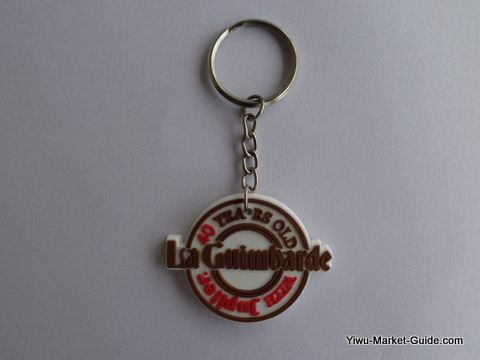 promotional keychain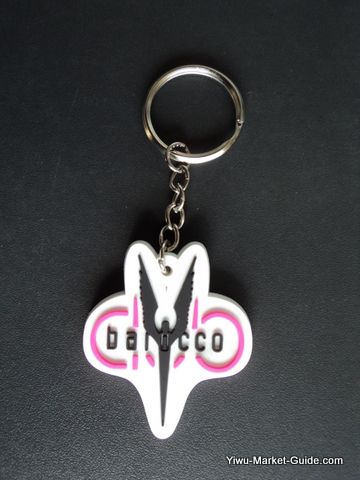 key chain with logo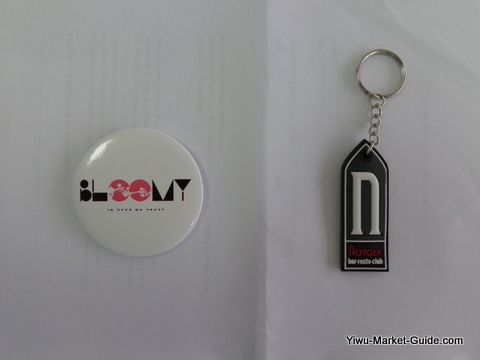 promotional keychain badge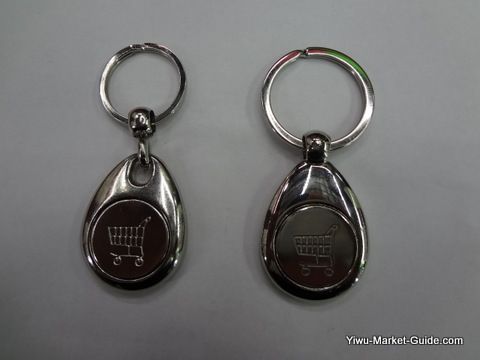 trolley coin key ring (front)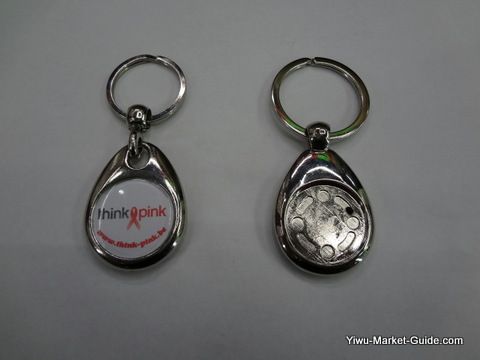 promotional trolley coin key ring (back)
Professional: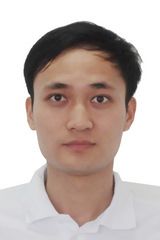 Kevin Liu
>> Back to promotional products in Yiwu China.
Contact Us:

Phone/WhatsApp/WeChat: +86 159 2428 6660
Email: jack.yang@yiwu-market-guide.com
or, simply leave us a message below:
>> Back to homepage.