Maybe the Best APP for visiting Yiwu Market. FREE!
Paper Bag Manufacturer in Yiwu China 
Overview:
Total over 100 paper bags manufacturers/production units in Yiwu China. 
Mostly small factories. Print in one place, cut in one place, fold and glue and pack in one place.
Quality from low end to high end. Big variety.
Price is very good.
Recommended Supplier:
Small factory.
Good price.
Easy to work.
Been supplied us since 2013. Never been a real headache.
Product Showcase: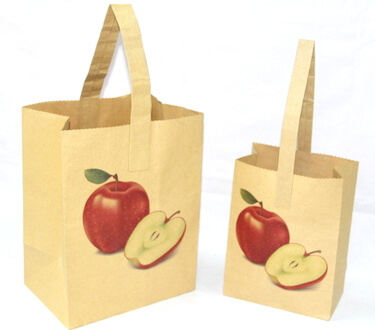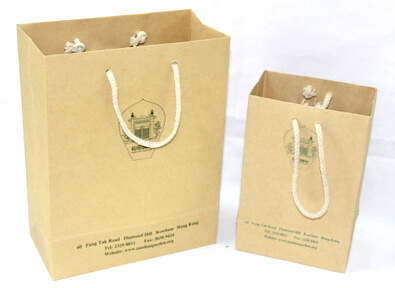 Price List / Catalog:

Our Professional: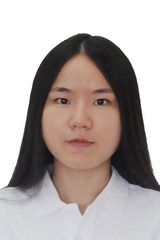 Lily Yang
>> Back to recommended suppliers in Yiwu market.
Talk To Us:

mike.zhou@yiwu-market-guide.com 

+86 180 5896 2885 (Mob./WhatsApp/iMessage/WeChat) 
China Time Now:
>> Back to homepage.