Buy jewelry from Yiwu wholesale market without travelling
Paper Bag Manufacturer in Yiwu China 
Overview:
Total over 100 paper bags manufacturers/production units in Yiwu China. 
Mostly small factories. Print in one place, cut in one place, fold and glue and pack in one place.
Quality from low end to high end. Big variety.
Price is very good.
Recommended Supplier:
Small factory.
Good price.
Easy to work.
Been supplied us since 2013. Never been a real headache.
Product Showcase: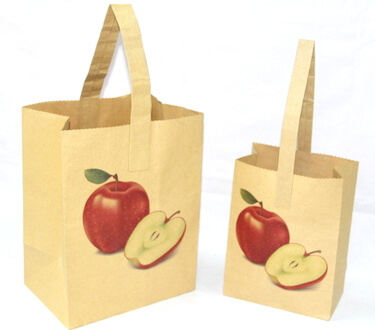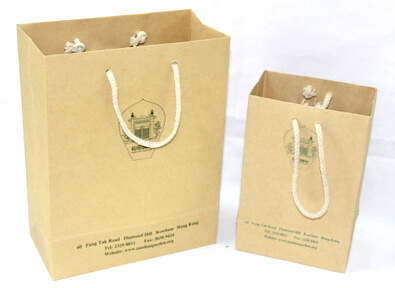 Price List / Catalog:

Agent:
---
>> Back to recommended suppliers in Yiwu market.
Contact Us:

---
* We DO NOT sell most of the products you see on this site DIRECT. The pictures are from Yiwu market. NOT our own products. 
However, we may help you find out similar products if you provide product pictures, details & specs, quantity, and target price. 50USD/day sourcing fee may apply. Thank you!
Phone/WhatsApp/WeChat: +86 180 5896 2885

Email: mike.zhou@yiwu-market-guide.com ;
Or leave us a message below:
>> Back to homepage.