i mainly sell in the european market through amazon
by Luca
(UK)
Good day Jack.

My name is Luca i am the owner of an internet business that mainly sells in the european market through amazon, I have recently met one of your business partners, Lewis that gave me your name and contact as i have few product's ideas that i would like to personalize and brand and Lewis suggested me to start from the yiwu market and your expertise.

I would like to know if i could send you my ideas for you to evaluate and send me prices and feedback and start a new business cooperation.

Looking forward to hearing from you

Kind regards.
Contact Us by Phone / WhatsApp / WeChat:

---
China Time Now: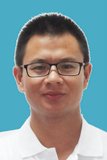 6:00am-1:00pm

Jack Yang
+86 159 2428 6660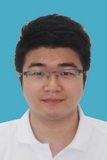 1:00pm-5:00pm
Tony Chen
+86 152 6860 9198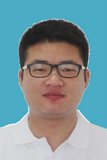 5:00pm-10:00pm
Mike Zhou
+86 180 5896 2885
* For fast reply, please contact one of us according to above time, we will reach you in a short while. You can also leave us a message below. Thank you!

>> Back to homepage.