Yiwu Market Opens Up After CNY Holiday!
For Amazon seller, how to chose a right agent in China?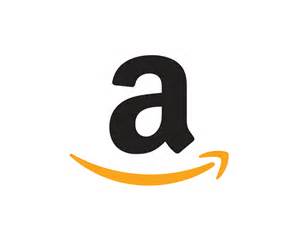 To be frank, most of Amazon sellers won't need any agents. Or not worth hiring any agents.
Because most of sellers on Amazon are small. Good agents can handle Amazon supply in China are expensive. It's either not worth it, or can not afford it.
If fortunately, you're one of the TOP 10% Amazon seller, you have multi products ongoing in China, then a good agent can help you a lot.
This Agent Must Understands Amazon Rules: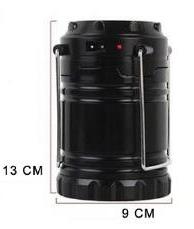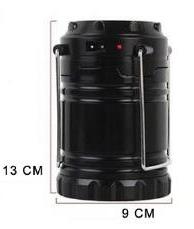 2 EXACTLY SAME solar camping lamps, price different 30%! Which one to choose?
- AB TEST !
If the China agent ship above OBS (30% cheaper), Amazon seller's store will be in trouble very soon.
* Amazon sellers should chose an agent understands that return rate can cause big trouble to Amazon store. QUALITY CONTROL (QC) has to be performed extremely well.
This Agent MUST Focus On DETAILS: 
DETAILS, DETAILS, DETAILS!
Take labels for example:

* The whole Amazon logistics system is based on codes. The agent has to get all labels and codes right.
Or this shipment can be refused by Amazon.  
This agent must be able to implement details to the last,  detail.
This Agent Can Do Some Basic Graphics Work, Can Work Out Package Solutions:
Big Amazon sellers, i mean top 5% Amazon sellers, usually need personalize their products.   Basic graphics skill will speed up the whole process.
Time is money!
Top 5% Amazon sellers usually requires their own package. This agent need to be able to work out package solutions, and develop a good package for their products.
Bottom line? This agent need to open AI files and provide template when necessary.

Can Help Photograph Is A Plus:
If this agent can get right photos shot for samples, which means the Amazon store can do the listing at least 7 days in advance. 
Time is money!
FAST & Flexible: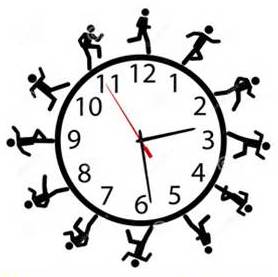 Amazon agent in China work around clock
This agent needs to be able to work around the clock.  At least occasionally.  
Time is money!
* Click this link to see how to find a right agent in Yiwu in general. This page helps you find a right agent from the very beginning. 
Contact Us:

---
>> Back to homepage.