Maybe the Best APP for visiting Yiwu Market. FREE!
Give Away School Bags
There are hundreds of Cheap Promotional Give Away School Bags in Yiwu China. Below are a few we did for our customers:
cheap give away school bag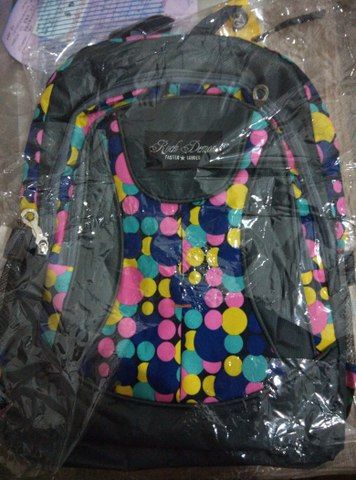 cheap school bag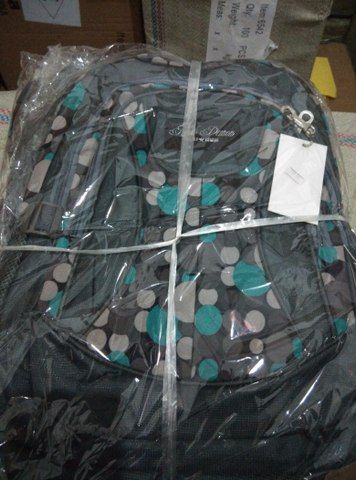 cheap school bag yiwu china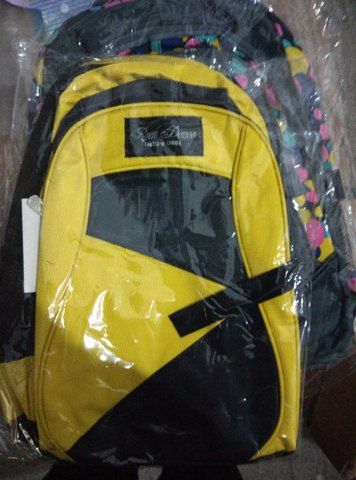 cheap promotional school bag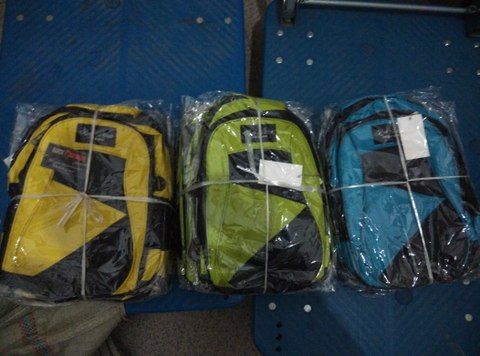 give away schoolbag
cheap promotional shoulder bag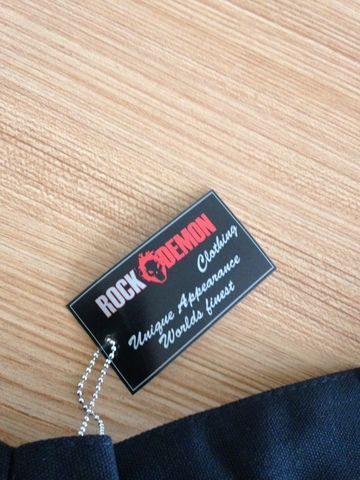 promotional shoulder bag hang tag
Our Professional: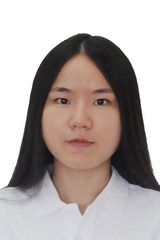 Lily Yang
>> Back to promotional products in Yiwu China.
Talk To Us:

mike.zhou@yiwu-market-guide.com 

+86 180 5896 2885 (Mob./WhatsApp/iMessage/WeChat) 
China Time Now:
>> Back to homepage.