Buy jewelry from Yiwu wholesale market without travelling
Digital Foil Press Machine
Digital foil press machine used on leather, paper, plastic, wood. Works with a computer, no need molds / templates. Price and tech sheets available.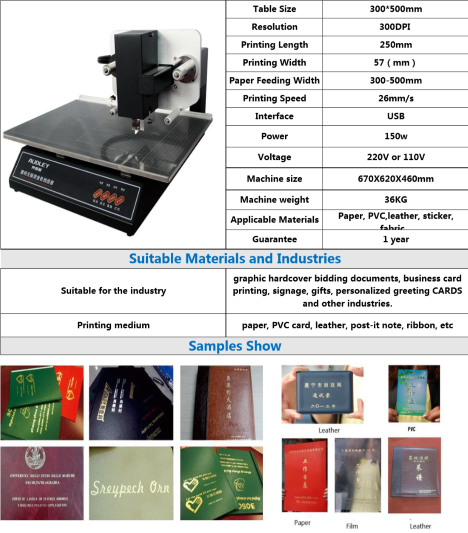 tech sheet
Current price is 1,200-1,500 USD, Jun.23, 2020.



Contact Us:

---
By phone/WhatsApp/WeChat: +86 159 2428 6660 (* We may not reply you immediately, please keep leaving detailed messages on this number to help us understand exactly what you need, so we can reply you much faster. Thank you!);
Email: yiwumarketguide@gmail.com;
Or leave us a message below:
>> Back to Yiwu Market Products
>> Back to homepage.