Maybe the Best APP for visiting Yiwu Market. FREE!
Multi Tools Wholesale in Yiwu China
New models of Multi Tools Wholesale in Yiwu, China, by Nov.2015.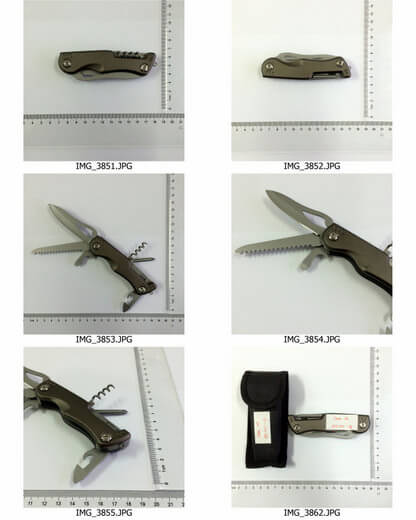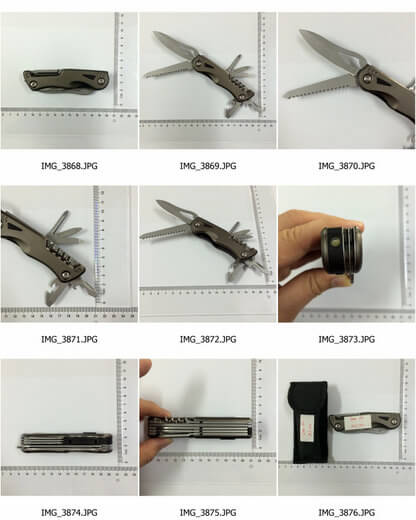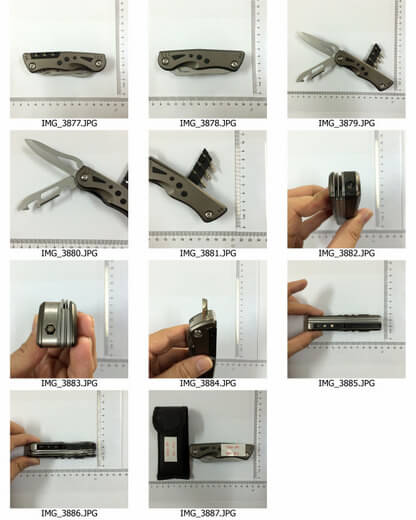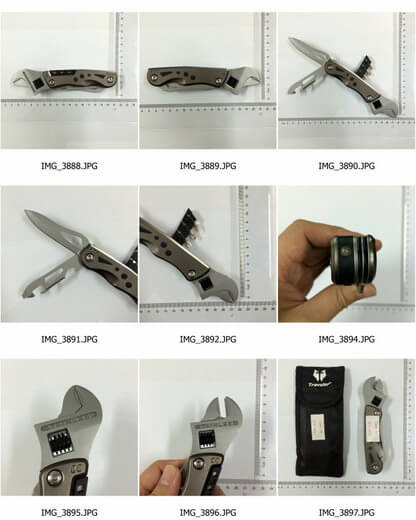 Our Experience & Expertise:

We helped one US customer with these multi tools since 2014. Shipped hundreds of thousands of multi tools so far. Never got a complain. We have reliable suppliers on hand with consistent quality.
Catalog / Price list: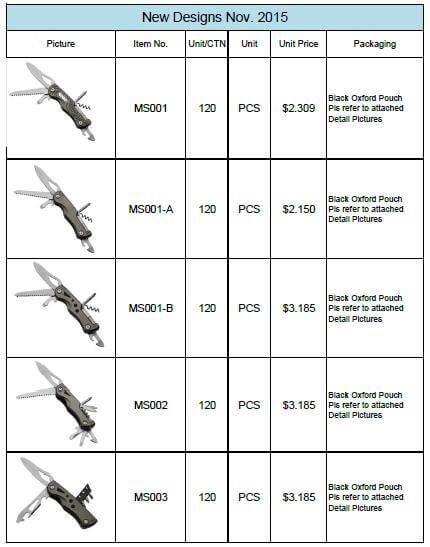 Professional: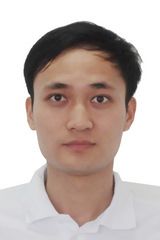 Kevin Liu
Related Links:
>> Back to Yiwu market products
Talk To Us:

mike.zhou@yiwu-market-guide.com 

+86 180 5896 2885 (Mob./WhatsApp/iMessage/WeChat) 
China Time Now:
>> Back to homepage.