How Can Yiwu Market Supply Amazon Sellers?
Sourcing Opportunities to Discover New Product:
80,000+ permanent showrooms can offer Amazon seller the most opportunities to find, touch, feel, smell new products.
Yiwu market is the ONLY place in the world offers such opportunities.
Low Minimum Quantity to Test Market:
If buy a product as it is, you can start with a few cartons, no need to buy an enormous quantity to stock that inventory. For on floor stock, you can buy the quantity as you wish. This is very important for Amazon sellers.
Yiwu market also offers the flexibility for you to change a product based on its original version. Because many of the showrooms here work very close with factories over years. They have a tight connection to let factory stop machine to make samples.
Consolidate Shipping to Save Cost:
Yiwu is one of the most developed areas in China for logistics.
For logistics, the more cargo they move, the cheaper rate they can offer. Yiwu is the best place in China for consolidate full container shipping, Esp. for exporting full container mixed of different products. 
Below is a packing list for one of our customers: products from 56 different suppliers were mixed into a full container.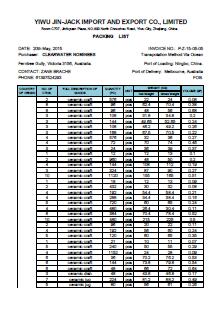 Page 1/5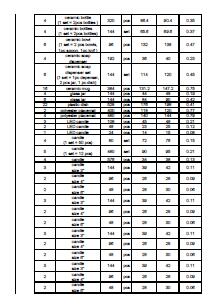 Page 2/5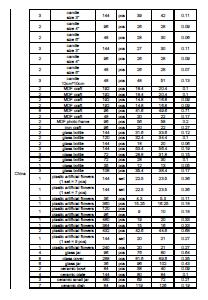 Page 3/5
Page 4/5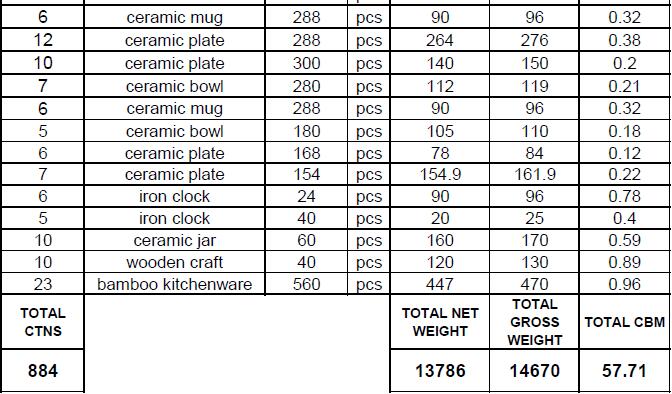 Page 5/5
For air door to door shipping, Yiwu must have the cheapest rate in China except Shenzhen. Shipping to US and Europe only cost average 5 dollars per kg.

Package Solutions to Distinguish Product:
With so many same products on Amazon, changing package is a demand for many of our Amazon-seller-customer.
Change a package becomes relatively easy when you buy from Yiwu. Over 500 suppliers in Yiwu package market can offer you lots of options. You can have more details on how to have your own package when buy from Yiwu China?
Develop New Products:
With a dedicated and experienced agent, and the rich manufacturing resources close by,  developing new products in Yiwu is easy too.
You can visit many showrooms and manufacturers with the agent, they can help follow up sampling and production, then shipping. Of course, you may need to prepared with some investment(should be much cheaper than developing in your own country).
Bid for Exclusive Products:

As competition is super big on Amazon, own a product exclusively can have big privilege. 
Yiwu market itself is supporting a big part of online retail in China. As such demand increase, many factories in Yiwu offers this option, they release new products regularly, but exclusively produce for the buyer who win the bid by paying them a deposit. Overseas Amazon sellers may need an agent to follow up with QC and shipping etc.
>> Back to Retailers Buy From China Directly
Contact Us:

---
>> Back to homepage.