Folding Bags in Yiwu China
Overview:
100+ suppliers.
Cheap price.
Catalog and price list available.
Product Showcase:
Catalog & Price List:
Our Professional: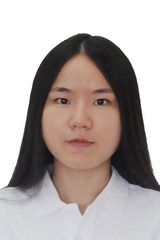 Lily Yang
>> Back to Yiwu market products
Contact Us:

Phone/WhatsApp/WeChat: +86 159 2428 6660
Email: jack.yang@yiwu-market-guide.com
or, simply leave us a message below:
>> Back to homepage.