FBA LCL Shipping by Sea Plus UPS Delivery, From Yiwu to U.S.
1.70USD/kg. 
170USD/CBM.
27 days total.
* Above numbers are by average, ONLY  for reference. Accurate costs depend on many other factors.
BY KG:
BY CBM:
Amazon U.S. Warehouses VS Zones:
Beside offering sourcing service for Amazon sellers, we also offer FBA shipping solutions for U.S. customers.
Different handling fees may apply. Feel free to leave us a message if you need this service.
Contact Us by Phone / WhatsApp / WeChat:

---
China Time Now: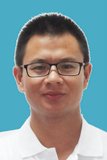 6:00am-1:00pm

Jack Yang
+86 159 2428 6660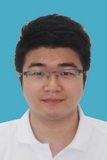 1:00pm-5:00pm
Tony Chen
+86 152 6860 9198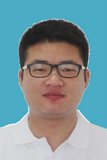 5:00pm-10:00pm
Mike Zhou
+86 180 5896 2885
* For fast reply, please contact one of us according to above time, we will reach you in a short while. You can also leave us a message below. Thank you!

>> Back to homepage.