Custom Silicone Bar Mat in Yiwu China
Custom Silicone Bar Mat in Yiwu China, with personalized logo. Ideal promotional & souvenir gifts for brewers and bars. Low MOQ, Fast delivery. Price list and Catalog free download.

Product Showcase:
Recommended Supplier:
Small factory, but guaranteed quality.
Good price. Fast delivery.
Supplied us since 2013, never being a problem.
Our Professional: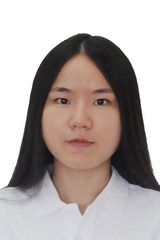 Lily Yang
>> Back to Yiwu market products
Contact Us by Phone / WhatsApp / WeChat:

---
China Time Now: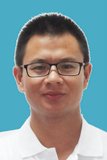 6:00am-1:00pm

Jack Yang
+86 159 2428 6660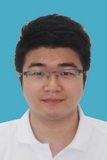 1:00pm-5:00pm
Tony Chen
+86 152 6860 9198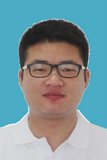 5:00pm-10:00pm
Mike Zhou
+86 180 5896 2885
* For fast reply, please contact one of us according to above time, we will reach you in a short while. You can also leave us a message below. Thank you!

>> Back to homepage.