Yiwu Market Opens Up After CNY Holiday!
Carnival Products in Yiwu Market China
- Sep.09,2016
Highlights:
60+ suppliers, mostly located in toys section of Futian market.

Very good price. 
Minimum order 1 carton / item.
Can have customer's own package. (usually done by agent).
Price Ideas: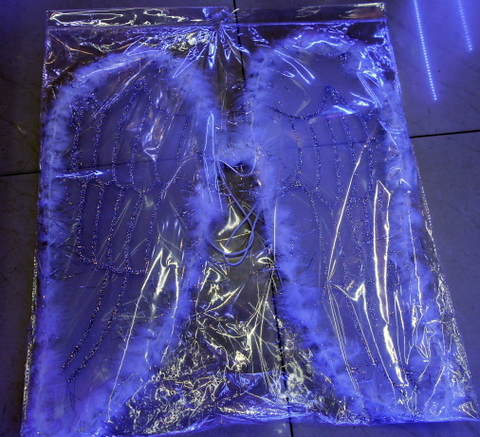 fairy feather wings
55*45cm, 0.61$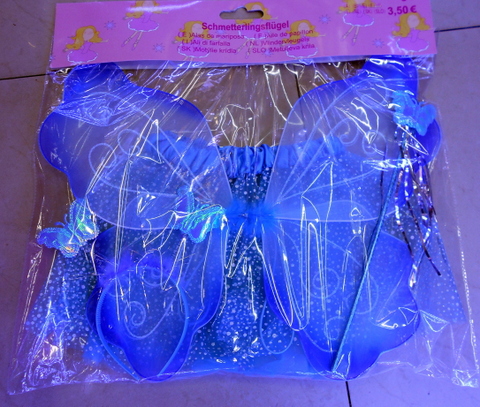 wing & skirt set
45*40cm,  1.69$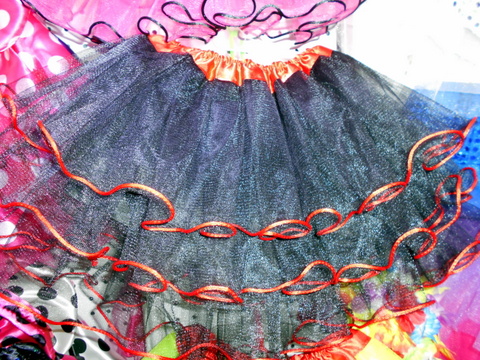 carnival skirt
1.10$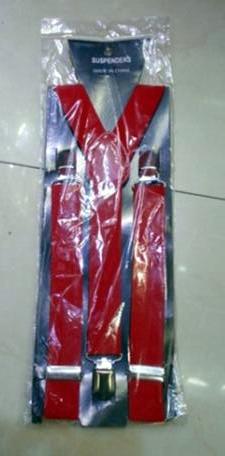 carnival suspender
0.39$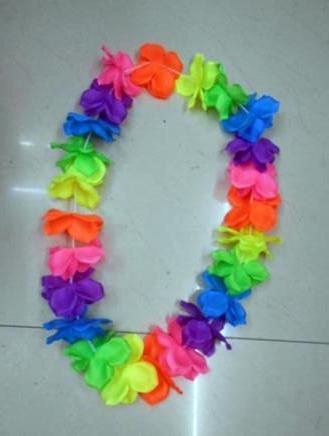 carnival garland
1.10m long, 0.2$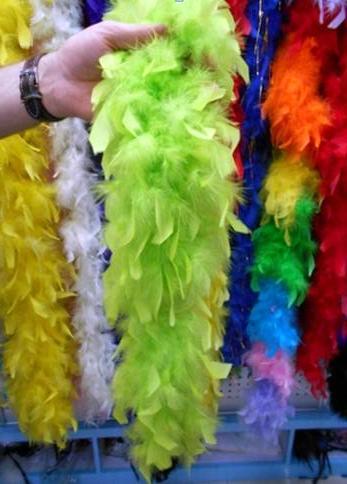 carnival feather hanging
60g, 1.06$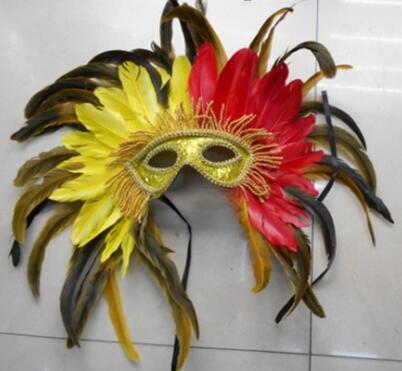 carnival feather mask
2.00$
*Prices are fluctuating from time to time because of material price, labor cost, currency exchange, and market demands etc. The prices above are only for your reference.
Contact Us:

---
* We DO NOT sell most of the products you see on this site DIRECT. The pictures are from Yiwu market. NOT our own products. 
However, we may help you find out similar products if you provide product pictures, details & specs, quantity, and target price. 50USD/day sourcing fee may apply. Thank you!
Phone/WhatsApp/WeChat: +86 180 5896 2885

Email: mike.zhou@yiwu-market-guide.com ;
Or leave us a message below:
>> Back to Yiwu Market Products
>> Back to homepage.