Carnival Products in Yiwu Market China
- Sep.09,2016
Highlights:
60+ suppliers, mostly located in toys section of Futian market.

Very good price. 
Minimum order 1 carton / item.
Can have customer's own package. (usually done by agent).
Price Ideas: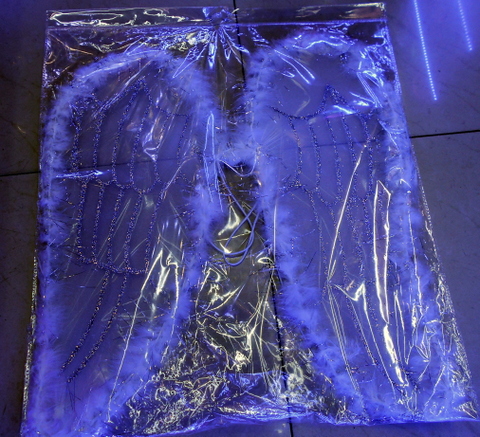 fairy feather wings
55*45cm, 0.61$
wing & skirt set
45*40cm,  1.69$
carnival skirt
1.10$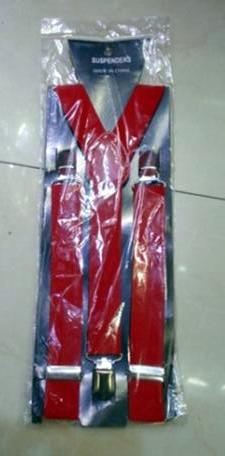 carnival suspender
0.39$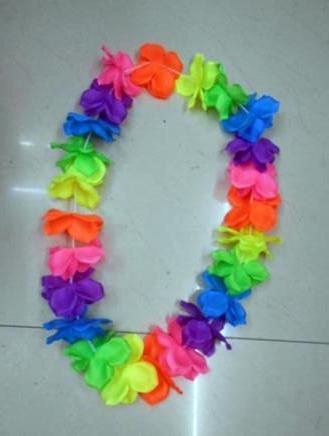 carnival garland
1.10m long, 0.2$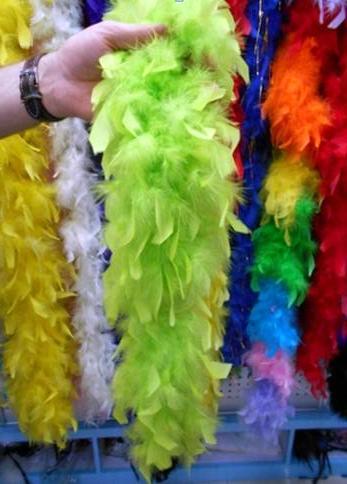 carnival feather hanging
60g, 1.06$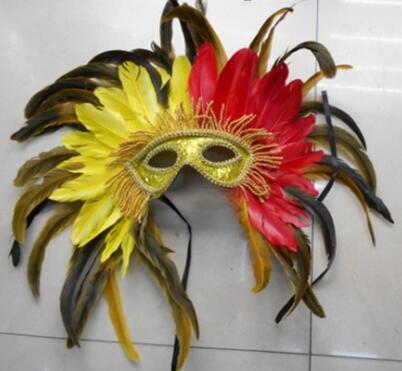 carnival feather mask
2.00$
*Prices are fluctuating from time to time because of material price, labor cost, currency exchange, and market demands etc. The prices above are only for your reference.
Contact Us:

---
>> Back to Yiwu Market Products
>> Back to homepage.