Buy Office, Stationary Wholesale from Yiwu, China

In General: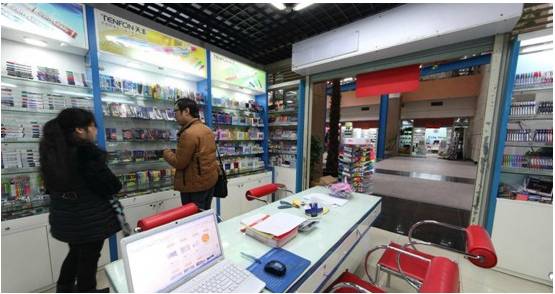 ---
YiWU office and stationary market is a best choice for stationary store owners, esp. chain store owners. 
There are more than 800 suppliers, selling over 100,000 different products. You can find latest styles and best price on this market.
Most of stationary suppliers here are on behalf of their own factories.
Price:
---
Below is the price range from our customer's previous order from the Yiwu market: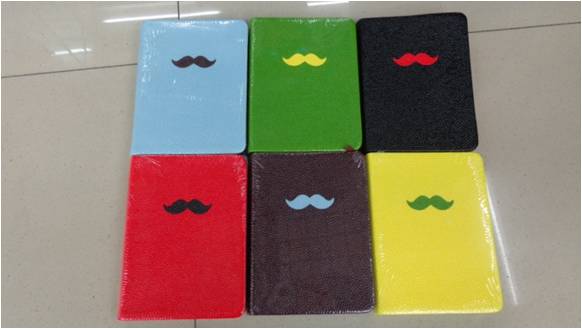 Unit price: $1.48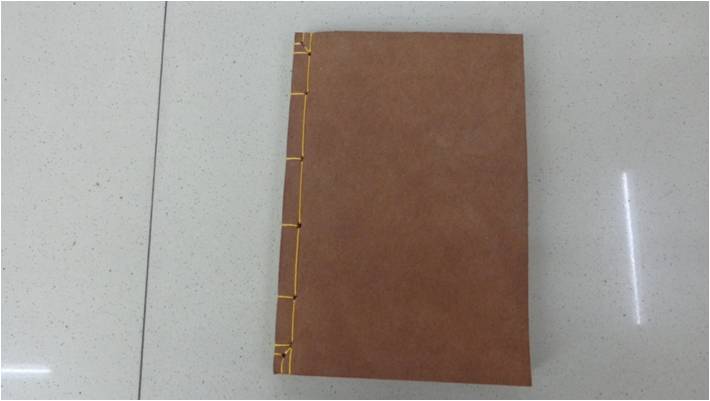 Unit price: $1.86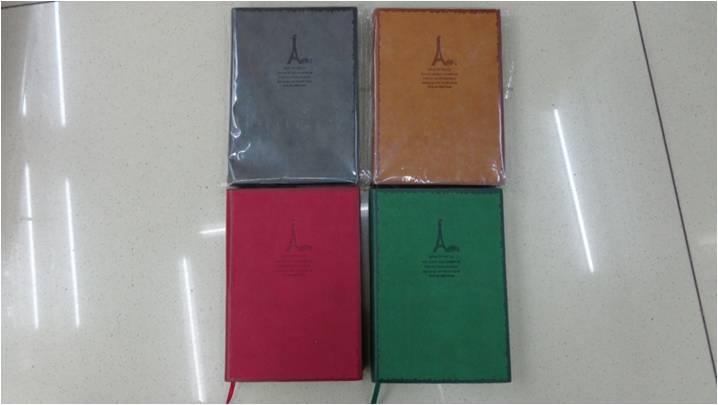 Unit price: $1.52
Unit price: $ 0.098
Unit price: $2.37
*Because the prices are fluctuating from time to time because of material price, labor cost, currency exchange, and market demands etc. The prices here can only serve as your reference.
MOQ and Customize:
---
If stock available, no need for minimum order quantity. But if not stock, you will need to order.
When order:
MOQ for pens, plastic pen around 10,000 pcs for each design, you can mix colors. 
MOQ for metal pen is 1000 pcs for each design. 
MOQ for notebook, normally around 10 ctns, supplier usually keep stock, you can mix design from one supplier, as long as total goods value reaches $400.
In most cases, you can print your owner design, your owner logo on the pens and notebook. Below is customized pens and notebook from our customer previous order:
Material: PU leather 
Unit price: $ 2.7  
MOQ: 500 pcs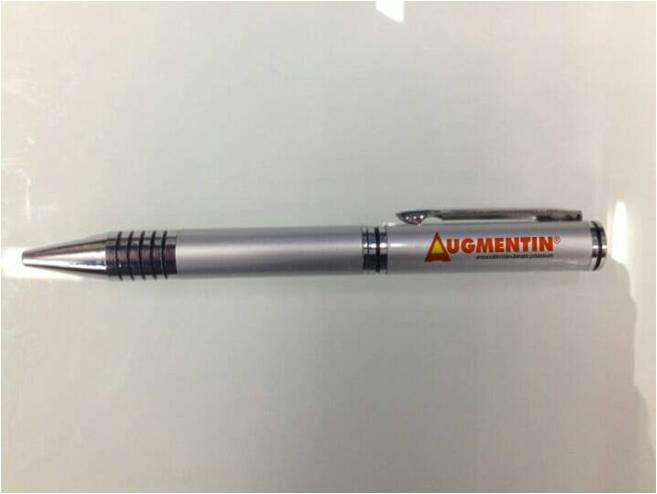 Material: Metal  
Unite price: $0.26 
MOQ: 1000 pcs
Tips for Buy Stock: 
---
Stock sells very fast, if you decide to buy but collect later, you need to pay deposit then let suppliers keep the goods for you, or, you may have no products. 
>> Back to Yiwu Market Products
Contact Us:

---
>> Back to homepage.