Yiwu Market Opens Up After CNY Holiday!
Buy Cufflink from Yiwu China
-By Mike
Unlike jewelry, bags, stationery, crafts, there are just 10-20 suppliers in Yiwu market they are doing CUFFLINK business. And maybe only half of them we can call it reliable suppliers. But even it is a minority of cufflink suppliers, they can match all your requirements about this.
That is because of below reason:
Designs:
Designs for cufflink supplier never been a problem, we can say that each of supplier, they have over 1000 different designs, or at least 500 designs. These would be enough to match your buying target, if you just want buy some exsiting styles from the suppliers own.
Quantity
There have several options, first you can just buy the stock from suppliers, in a very small quantity, 1 dozen to 5 dozens.
Or you can place some orders if you like the designs from their own. For these designs, quantity is from 50 pairs to 50 dozens, depands on the unit price and technical requirements.
Customization:
Suppliers in Yiwu market can do customized designs as well. If you have designs or original sample, and pay some mold fee(usually under 100 dollars), they are able to copy the design and make samples for your approval. Order quantity may just need 500 pairs.
Leadtime:
For stock you can take them right away.
And for orders, leadtime usually around 2-3 weeks. But for some complicated designs will need more time, but 30-35 days will be enough for suppliers produce the goods.
Tips:
1. For stock, as the styles and quantity change every day, whether you will buy them or not you will need a quick decision, we can not gurantee that you will have the same design & quantity as you want backwards.
2. Since for each supplier they have huge variety of designs, you will have a great possibility to see same designs from different suppliers and in different prices. This will require you pay much more attention to the material and finishing.
3. For customized designs, from our experience, very few or none of them can gurantee that they can do exactly the same design as original samples, because this copied from another design, more or less, will have the difference. But basically they can do it at 80-90% similar. So if have strict/high requirement about this, you will need to pay special attention to.
4. We have some reliable suppliers, feel free to let us know if we can help with. 
Herewith some pictures for your reference: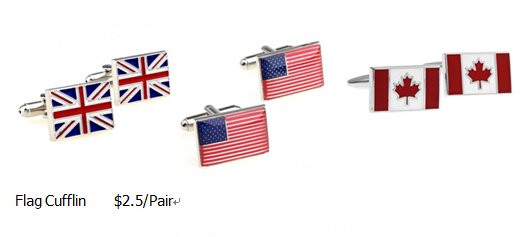 >> Back to Yiwu Market Products
Contact Us:

---
>> Back to homepage.