Yiwu Market Opens Up After CNY Holiday!
Luolita PU (Real Touch) Flowers Manufacturer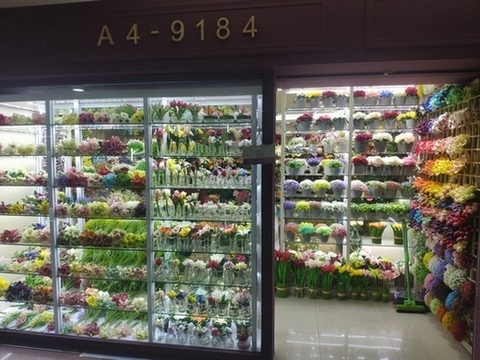 Luolita PU (Real Touch) Flowers Manufacturer
Shop # 9184
PU (real touch) flowers: tulips, roses, African daisy, lily flower...
MOQ 1 carton
30 days lead time.
Only a very small part of products are in stock.
Products Wall:
---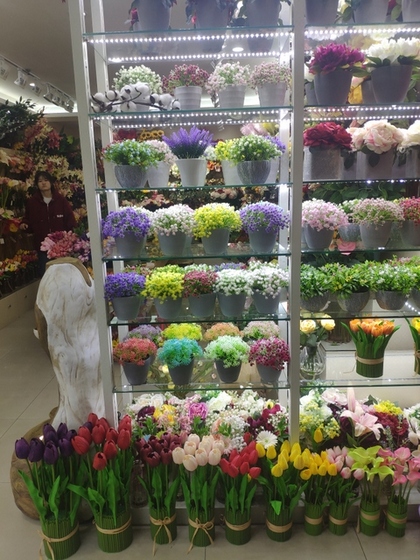 9184-Luolita-PU-Real-Touch-Flowers-Wholesale
Products Selected:
---
Quick Video:
---
Price List:
---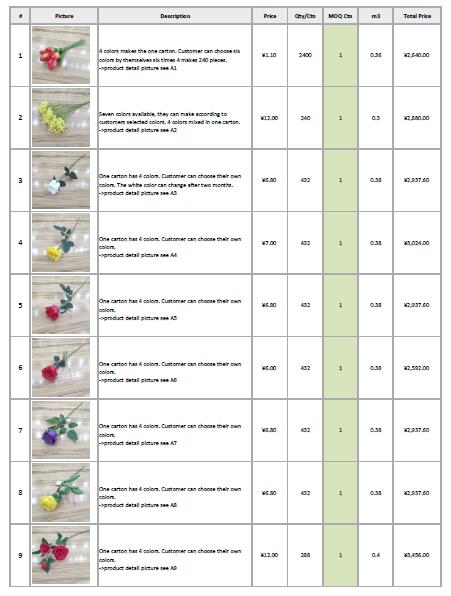 >> Click to Download & View Price List
Market Research:
Amazon Price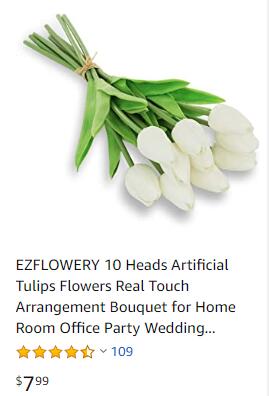 amazon price 1
amazon price 2
Aliexpress Price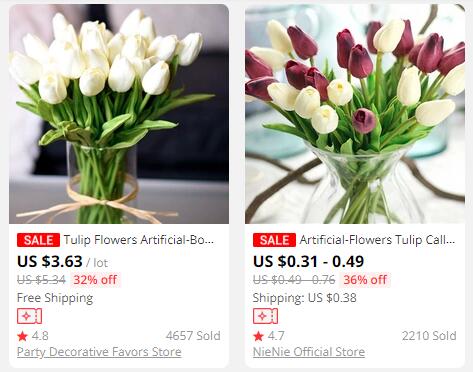 Aliexpress price for 10pcs and 1 pc
1688.com Price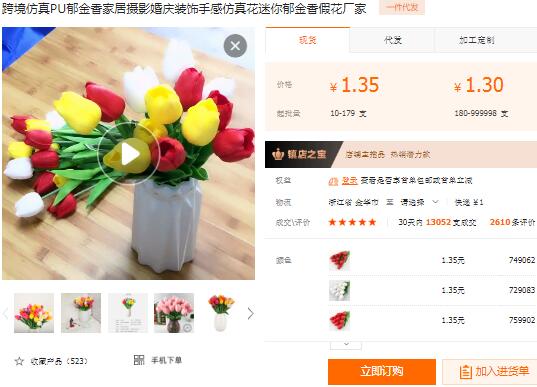 1688 price
*Results showed this supplier offers the best reasonable price for latex tulips so far.
Have A Great Story About This Topic?
Do you have a great story about this? Share it!
Contact Us:

---
* We DO NOT sell most of the products you see on this site DIRECT. The pictures are from Yiwu market. NOT our own products. 
However, we may help you find out similar products if you provide product pictures, details & specs, quantity, and target price. 50USD/day sourcing fee may apply. Thank you!
Phone/WhatsApp/WeChat: +86 180 5896 2885

Email: mike.zhou@yiwu-market-guide.com ;
Or leave us a message below:
>> Back to homepage.