Wholesale Scarf Yiwu, China
- BY Tony, Jun.06,2012


If you have one or two big scarf retail shops, or you have channel/s to help you sell scarf, then come to buy scarf from Yiwu market.
"Yes,here it is a good price and option for buying scarf ", as our client Mrs.K once told me.




Wholesale Scarf Price
---
Scarf is a hot sale item in Yiwu market whenever summer or winter. Variety option for you to find the style you want here and the price are from 1USD to 2.5USD.
multi-color,70*180cm,cotton material scarf selling only at 1.5USD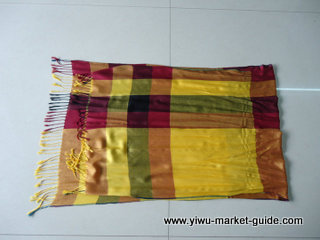 80*180cm ,non-crumple, about 1.9USD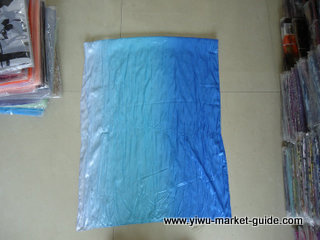 80*180cm, crumple, about 2 USD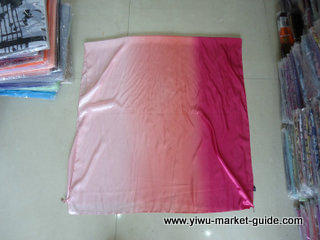 Polypropylene, 70*180cm, 1.6 USD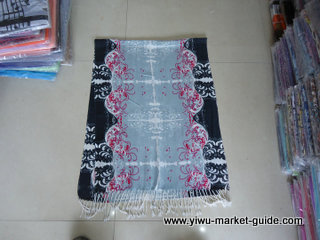 Cotton, 70*180cm, 1.5USD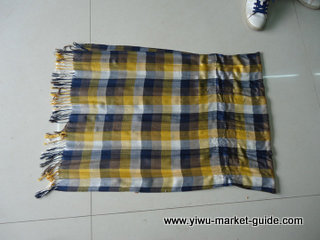 Wholesale Scarf MOQ
---
Normally,the scarf of shop will say the MOQ is 1,000/1,500/2,000pcs per color.This may be too much quantity for some customer Who are small or just wanna try their first order in Yiwu.
Don't be wrong about that! In Yiwu,you can find nice quality and nice price sacrf not only in Market.
Today,I'd wanna to introduct another place for SCARF-Futian NO.3 Distrct, where it is a wholesale shop/warehouse of Scarf.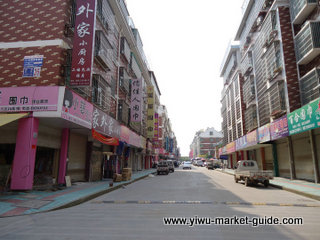 (Yiwu Futian NO.3 Distrct)
"I am so great to know such a wholesale place from you,I can order varity style of scarf with LOW MOQ!!"said by Our client Mrs.K
YES,it is really good MOQ-10pcs(1 lot) per color!!For most of them have stock and not only summer design ,but also winter design!




>> Return to Buy from Yiwu from Buy Wholesale Scarf from Yiwu China