Yiwu Massage


Where to Get Massage?
---
Almost each hotel reception can tell you where to go for a massage. As long as they speak English, or you speak Chinese. So, just ask.
In fact, many massage places are opened next to hotel, or inside hotel. Some hotels even have their own massage center inside. Hotel massage place is usually more expensive than outside, but it's usually safe.
In China, hot girls massage and sex are usually quite close. For privacy and safety, better keeps hands off hot girls massage (unless you really want sex instead of massage, or both).
The other type is blind massage(盲人按摩), these are usually professional massage stores run by blind people. If you only need massage, nothing else, then ask your hotel for info of blind massage(盲人按摩).
Massage Spar Near Yiwu Market:
If you're staying in Best Western Hotel, or other hotels close to Yiwu Futian market, this massage places should be good for you. They are 24hrs service. 
Name: 青云龙海
Addr.:义乌市工人北路1068号
电话/Tel.:89956666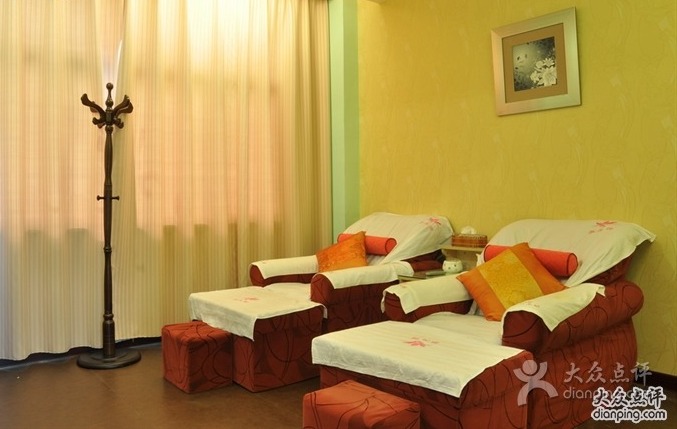 Name: 阳光阿莲(兴中店)
Addr.:义乌市 兴中小区32栋 19号 
电话/Tel.:8559 1222
Above 2 places are both big and has a long history in Yiwu.
* We DO NOT offer massage. We help overseas buyers buy from Yiwu market. Pls. don't call us only for massage. Thanks

>> Back to Yiwu China
Have A Question / Story for Yiwu Market?
Do you have a question / story about Yiwu market? Ask / Share today!
>> Back to homepage.