Promotional Flags & Banners Yiwu China
There are up to 100 flags and banners supplier in Yiwu market. Below are a few what we did for our customers:
beach flag yiwu china
promotional beach flag base
triangle flag banner string
national flag yiwu china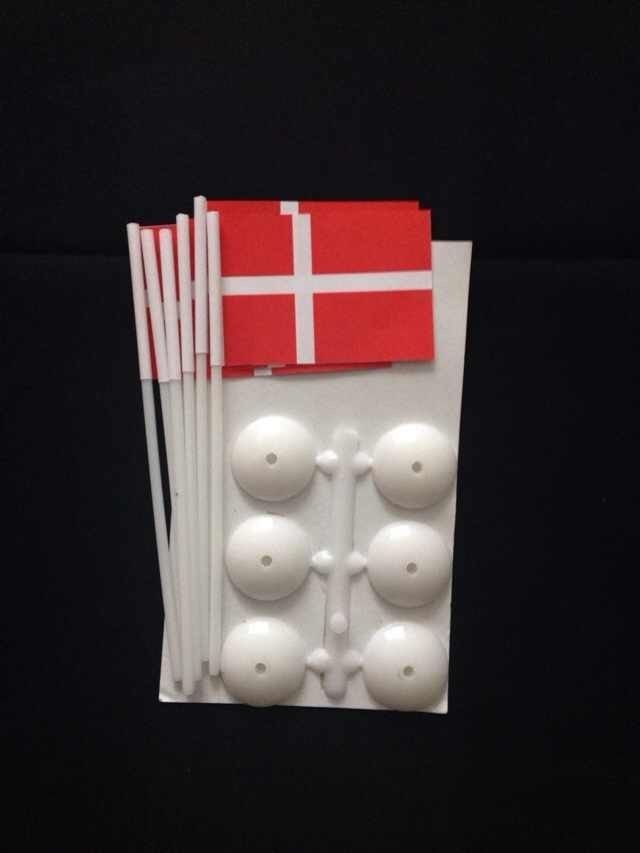 national flag with table stand base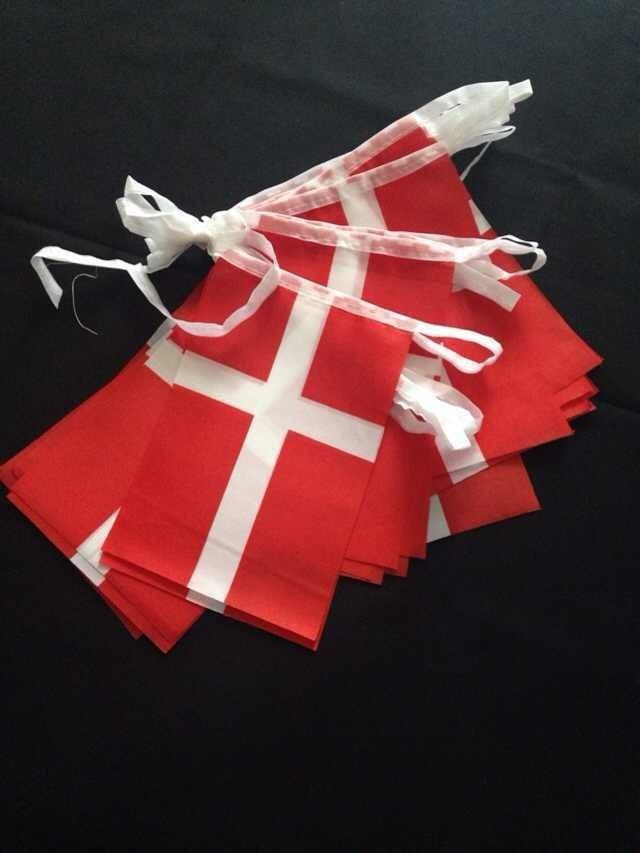 national flag string banner
national flag with pole
Professional: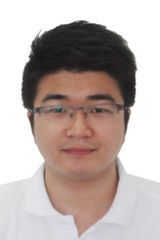 Tony Chen
>> Back to promotional products in Yiwu China.
Have A Question / Story for Yiwu Market?
Do you have a question / story about Yiwu market? Ask / Share today!
>> Back to homepage.