Other promotional products We Did: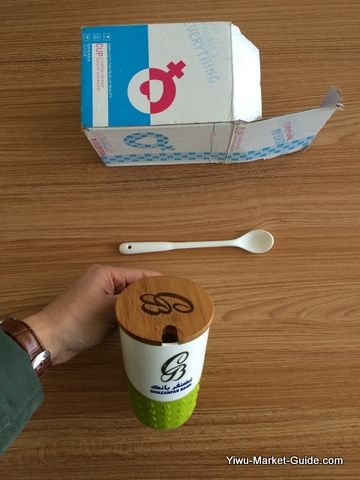 promotional mug with logo printing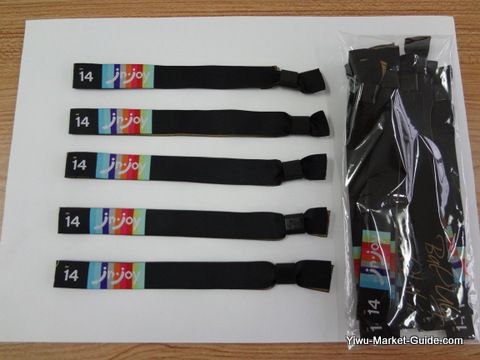 promotional party bracelet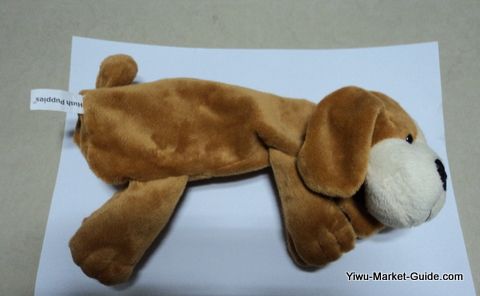 promotional pencil box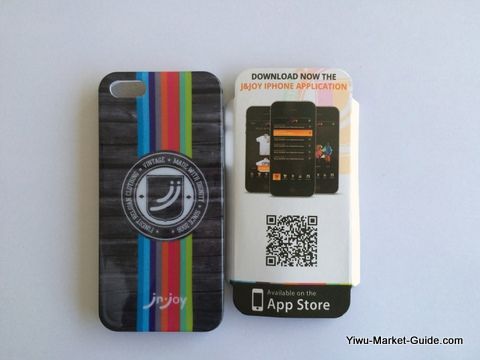 promotional iphone case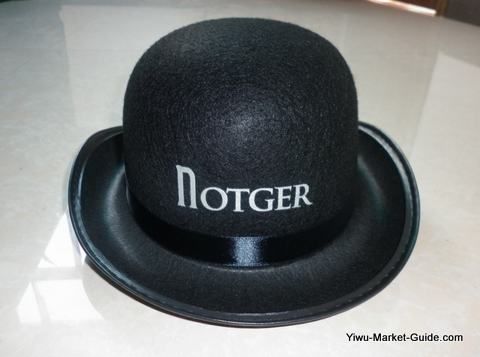 promotional hats with logo printing
>> Back to promotional products in Yiwu China.
Have A Question / Story for Yiwu Market?
Do you have a question / story about Yiwu market? Ask / Share today!
>> Back to homepage.