Give Away School Bags
There are hundreds of Cheap Promotional Give Away School Bags in Yiwu China. Below are a few we did for our customers: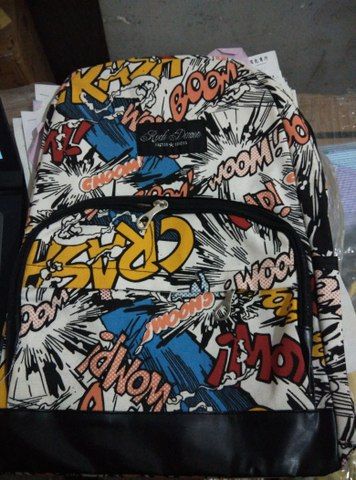 cheap give away school bag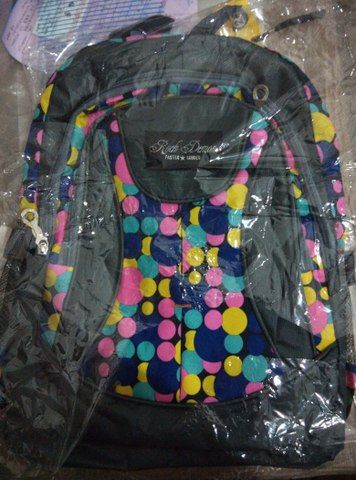 cheap school bag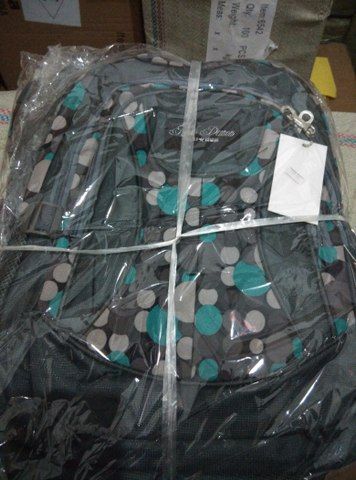 cheap school bag yiwu china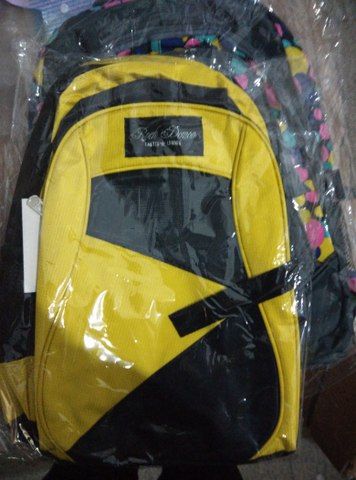 cheap promotional school bag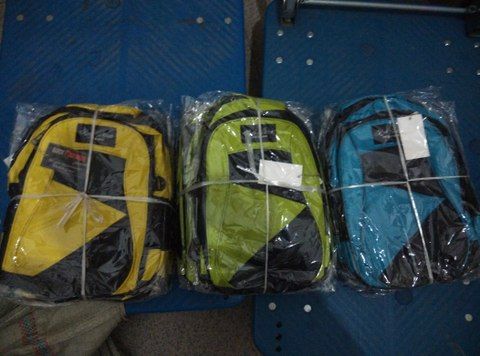 give away schoolbag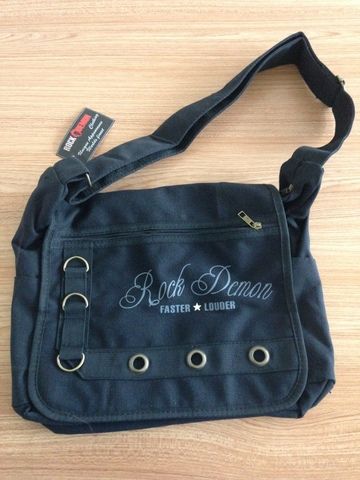 cheap promotional shoulder bag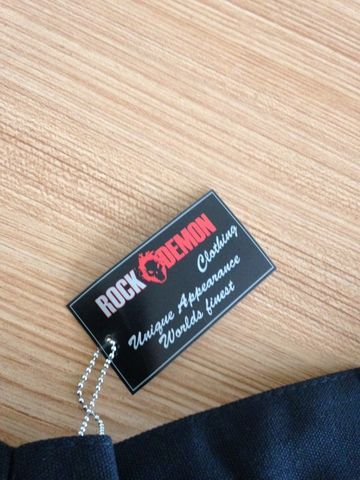 promotional shoulder bag hang tag
Our Professional: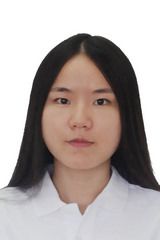 Lily Yang
>> Back to promotional products in Yiwu China.
Have A Question / Story for Yiwu Market?
Do you have a question / story about Yiwu market? Ask / Share today!
>> Back to homepage.