Cheap Elastic Rubber Hair Band For Shampoo Promotion
* We helped our customer bought 1,500,000 sets cheap elastic rubber hair band for their shampoo promotion. It was a success!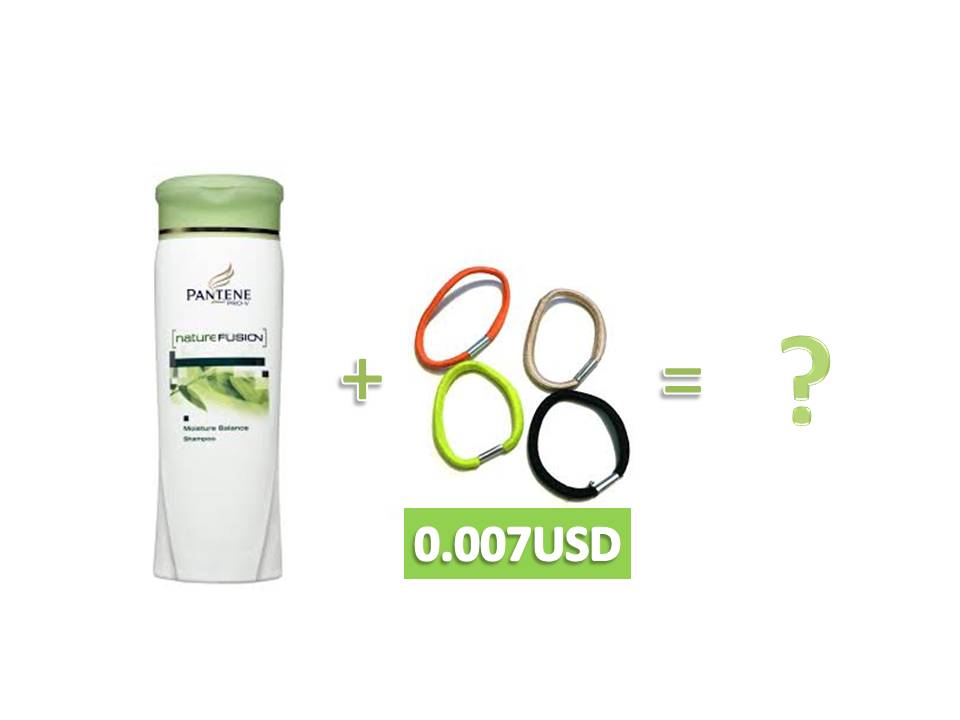 10 Combinations We Did:
Our Professional: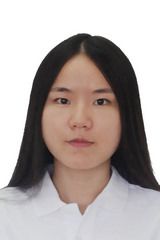 Lily Yang
Related Links:
>> Back to cheap give away promo products
Have A Question / Story for Yiwu Market?
Do you have a question / story about Yiwu market? Ask / Share today!
>> Back to homepage.