Tony Chen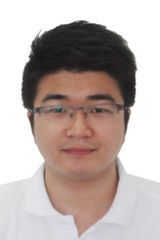 With Us Since: 2012
Working Experience:
Products Specialized In:
Customers Are From:
Spain, Denmark, Croatia, Malta, Germany, Australia, New Zealand, and many other countries.
In His Own Words:
Nothing Down, Nothing Up.
Have A Question / Story for Yiwu Market?
Do you have a question / story about Yiwu market? Ask / Share today!
>> Back to homepage.