Best Ever APP for visiting Yiwu Market. FREE at Apple Store & Google Play!
Cheap Stainless Steel Promotional Cups Bright Red #00107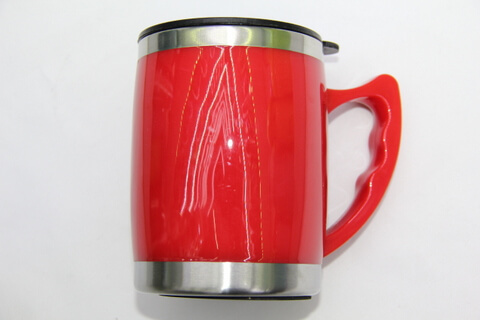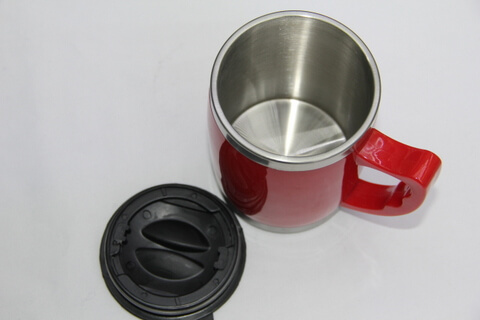 Price List / Catalog: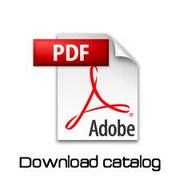 Cheap Promotional Cup Catalog
>> Back to cheap promotional cups in Yiwu China.

Have A Question / Story for Yiwu Market?
Do you have a question / story about Yiwu market? Ask / Share today!
>> Back to homepage.