Best Ever APP for visiting Yiwu Market. FREE at Apple Store & Google Play!
Cheap Potted Flowers Wholesale Yiwu China
 Total over 20 suppliers for price under $1.00 USD.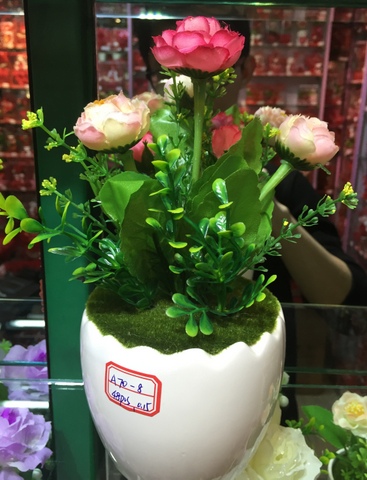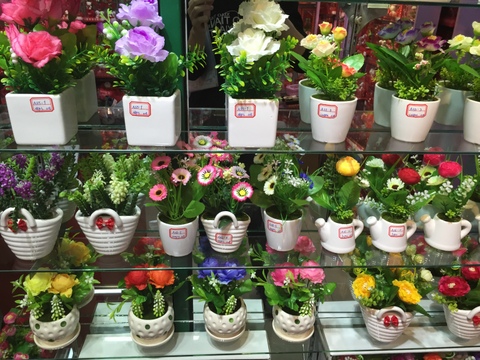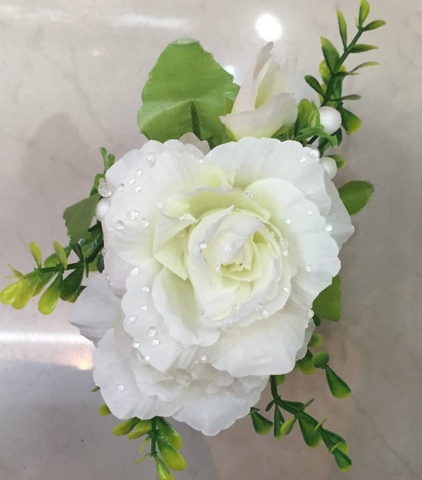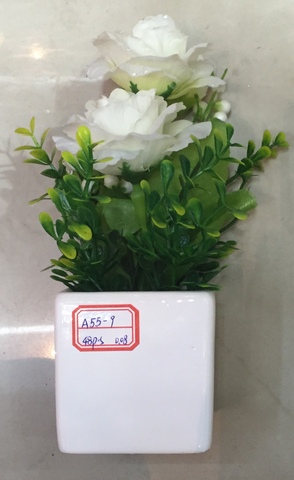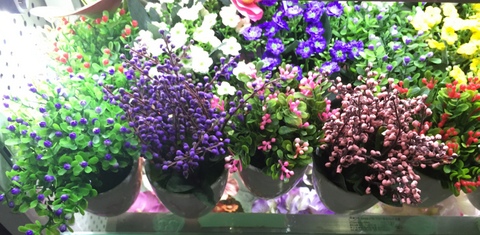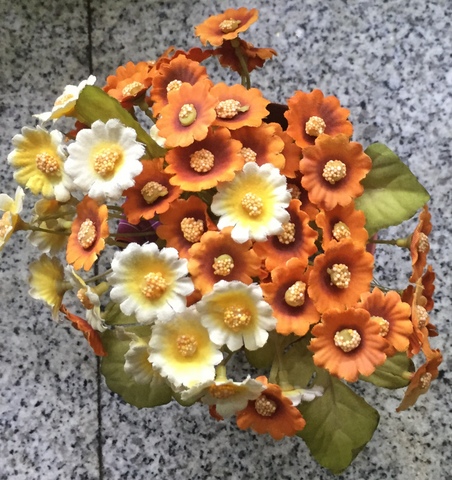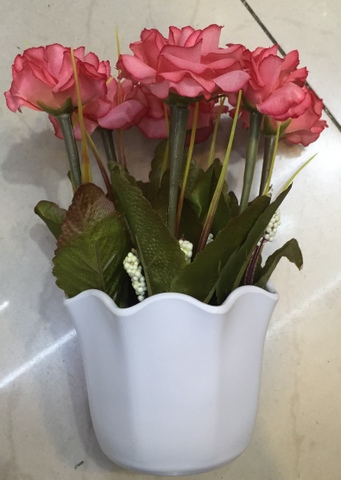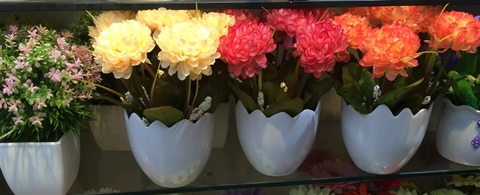 Contact info/location/tel./email/mob.
---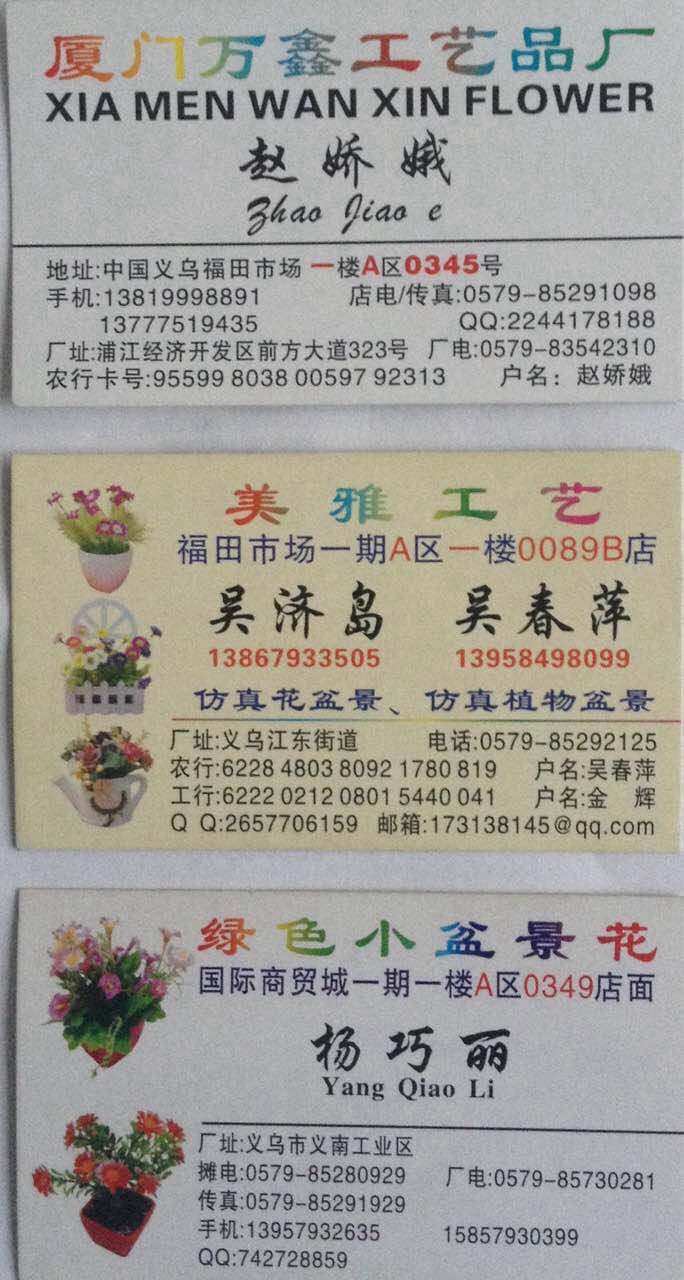 >> Back to Yiwu Market Products
Have A Question / Story for Yiwu Market?
Do you have a question / story about Yiwu market? Ask / Share today!
>> Back to homepage.