Buy Shopping Bag Wholesale from Yiwu China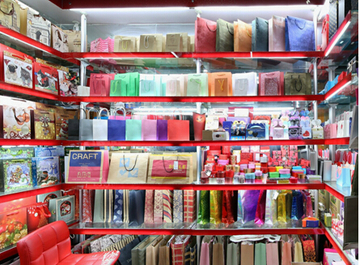 Highlights:
#1 Market scale: about 1500 wholesale shops
#2 Market make up: 25% factories direct sell, 75% distributers and representatives.
#3 Yearly transactions: 500,000,000+ pcs which values around 600 million USD
#4 Products origin: Mostly from Wenzhou and Yiwu Local factories.
#5 Products range: a full range of sizes of paper shopping bags , HDPE shopping bags, non-woven reusable shopping bags, gift boxes, jewelry gift boxes….
From Where? 
1st floor/ground floor, district 2 (Mostly in F area), Yiwu international trade city. 9:00am-5:00pm
Along Chouzhou Bei Lu (North Chouzhou Rd.) 9:00am-9:00pm
Variety:
Paper Shopping bag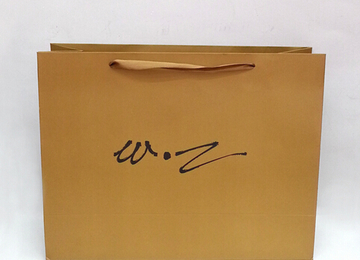 Non-woven reusable shopping bags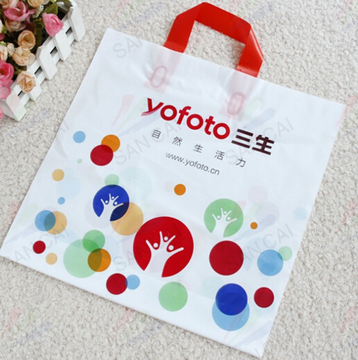 * All of the products here can be customized with your logo , your design or your sizes…
MOQ, Prices, Lead Time:
MOQ varies from case to case. 
Paper shopping bags MOQ normally is 5000 pcs, the price is around 0.2 USD – 0.3 USD depending on the size and colors of your printing design (less color designs then the price will be cheaper)
For non-woven reusable shopping bags, MOQ is 3000 pcs + with your logo or design, price is around 0.42 USD (Size : 39 *30*10 cm)
For the HDPE / Plastic shopping bags, the MOQ normally is 10000 + with your logo or design, price is around 0.03 USD / pcs based on normal size (40 *30 * 10cm) and 1 color printing.
Lead time usually from 2 weeks to 4 weeks.
>> Back to Yiwu Market Products
Have A Question / Story for Yiwu Market?
Do you have a question / story about Yiwu market? Ask / Share today!
>> Back to homepage.